Main content starts here, tab to start navigating
Gift Cards + Online Shopping List
DeKalb Market Hall is the largest food hall in NYC housing 40+ food vendors and daily live music programming.
In response to keeping our community safe during COVID-19, we were mandated to temporarily close our market hall until further notice.
Due to this, some of our local food vendors and entertainers are also closed for business. We want to support our food vendors during this time of uncertainty by creating this list of ways you can help to shop individual vendors + support local entertainers at DeKalb Market Hall.
Food
Andrew's Classics by Hard Times Sundaes
Pickup / Delivery Available at: 5700 Avenue U Brooklyn, New York 11234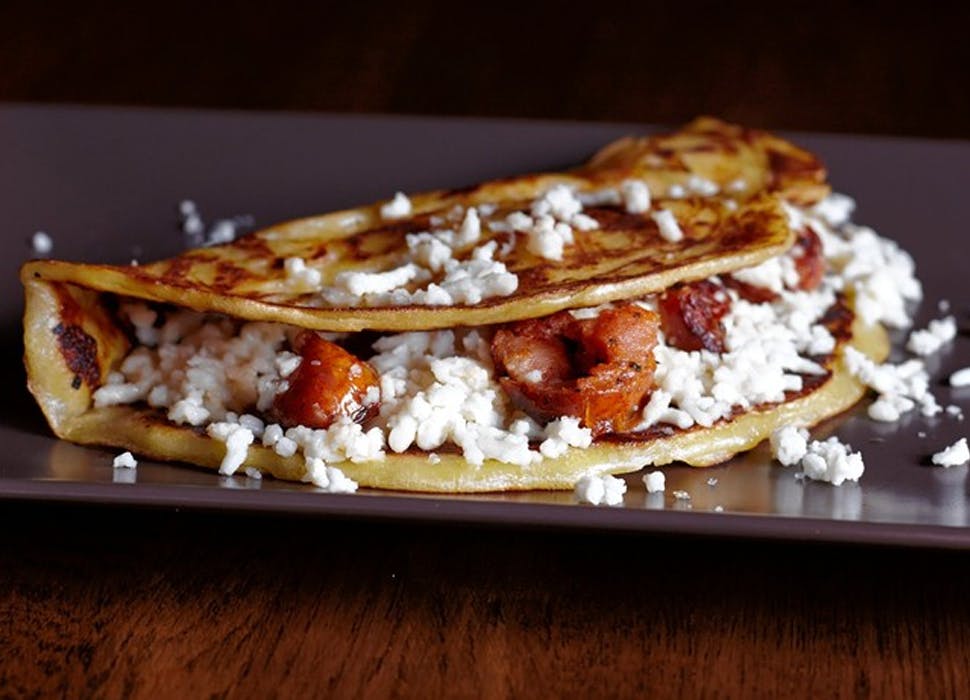 Arepa Lady
Pickup / Delivery Available at: 77-17 37th Avenue Jackson Heights, NY 11372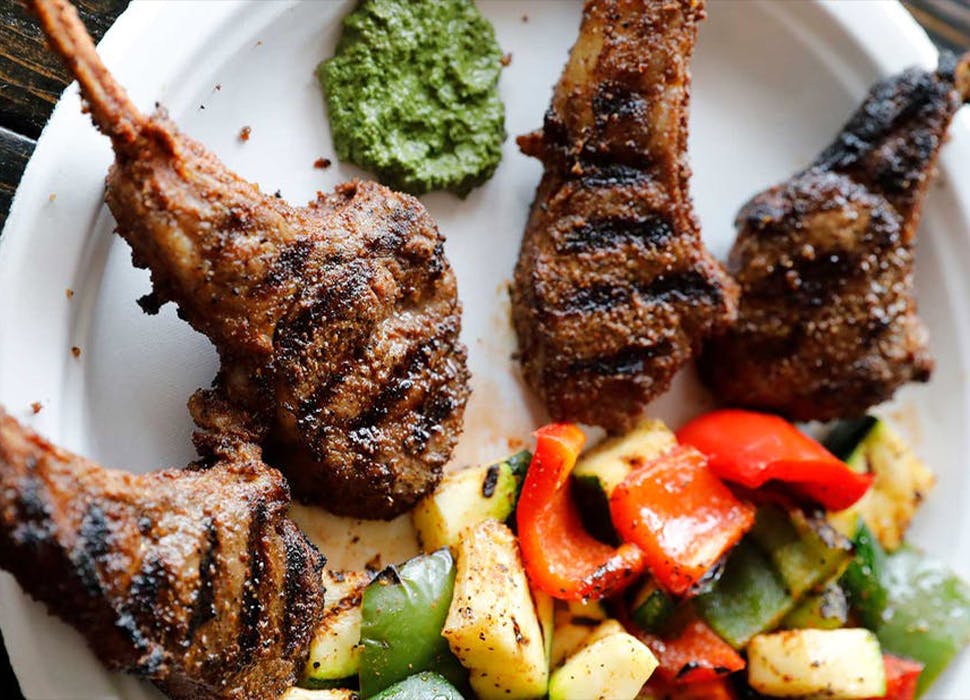 BK Jani
Pickup / Delivery Available at: 679 Grand Street Brooklyn, NY 11211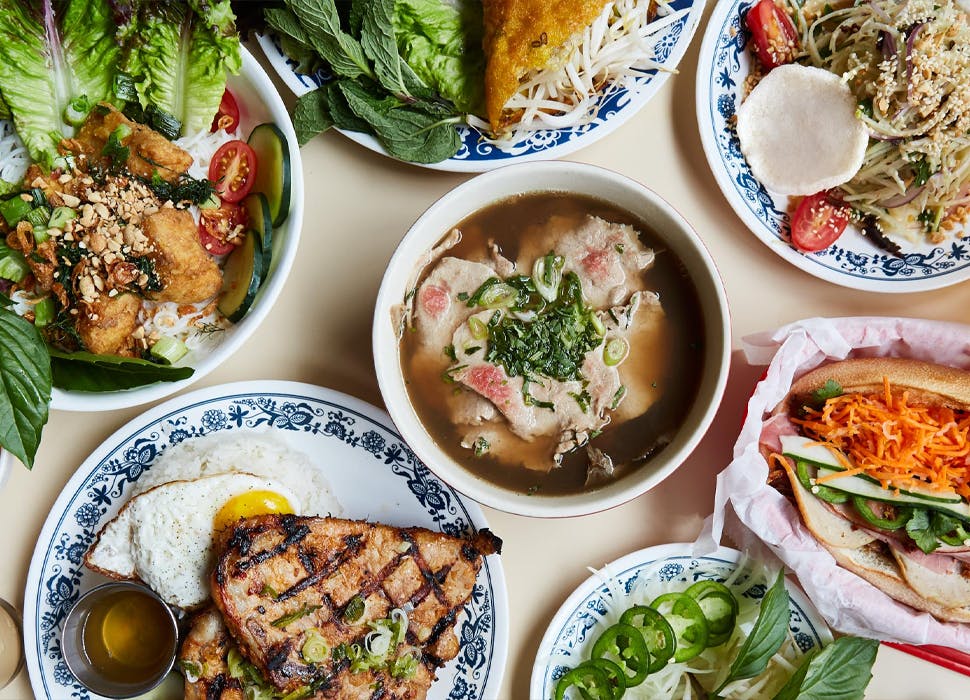 Bunker
Pickup / Delivery Available at: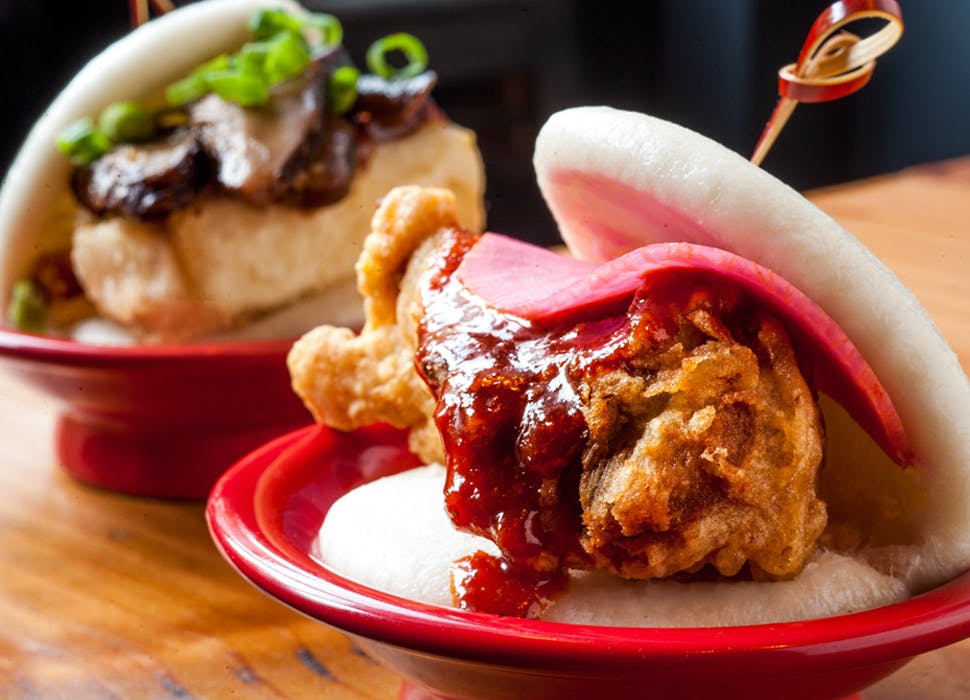 Bunsmith
Pickup / Delivery Available at: 789 Franklin Avenue Brooklyn, NY 11238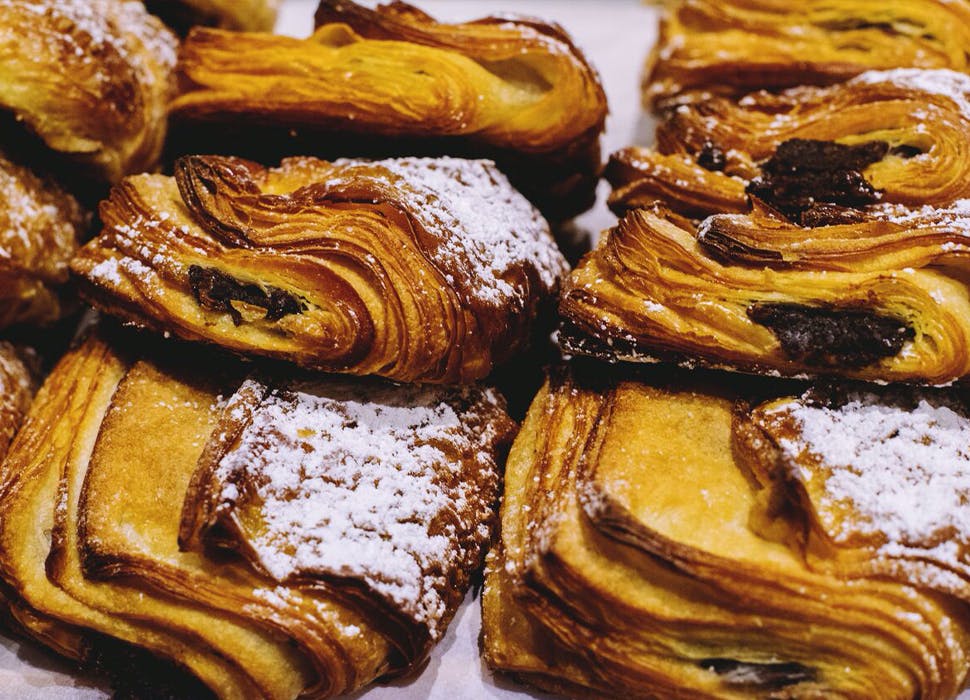 Cafe D'Avignon
Delivery Available: orders@paindavignon-nyc.com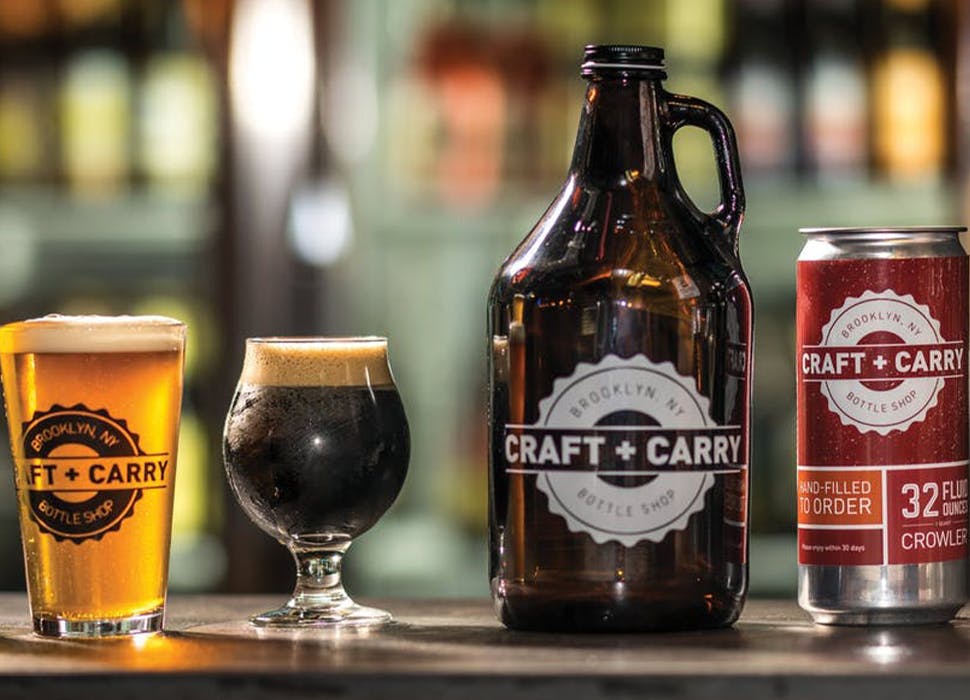 Craft + Carry
Pickup / Delivery Available: Gramercy | Murray Hill | East Village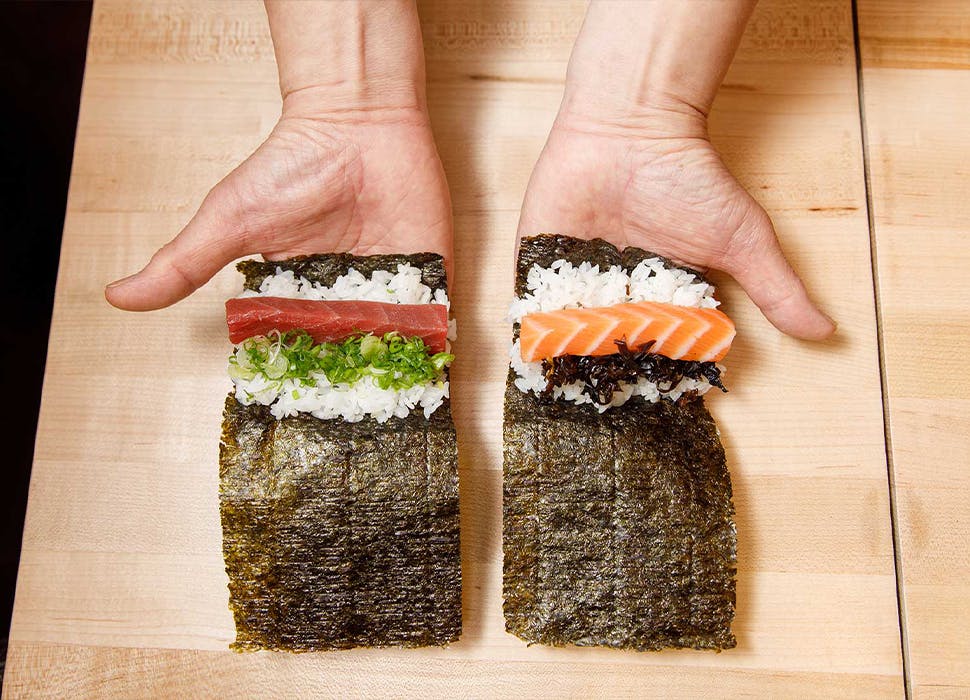 Daigo Sushi Bar
Pickup / Delivery Available: 527 Carroll Street Brooklyn, NY 11215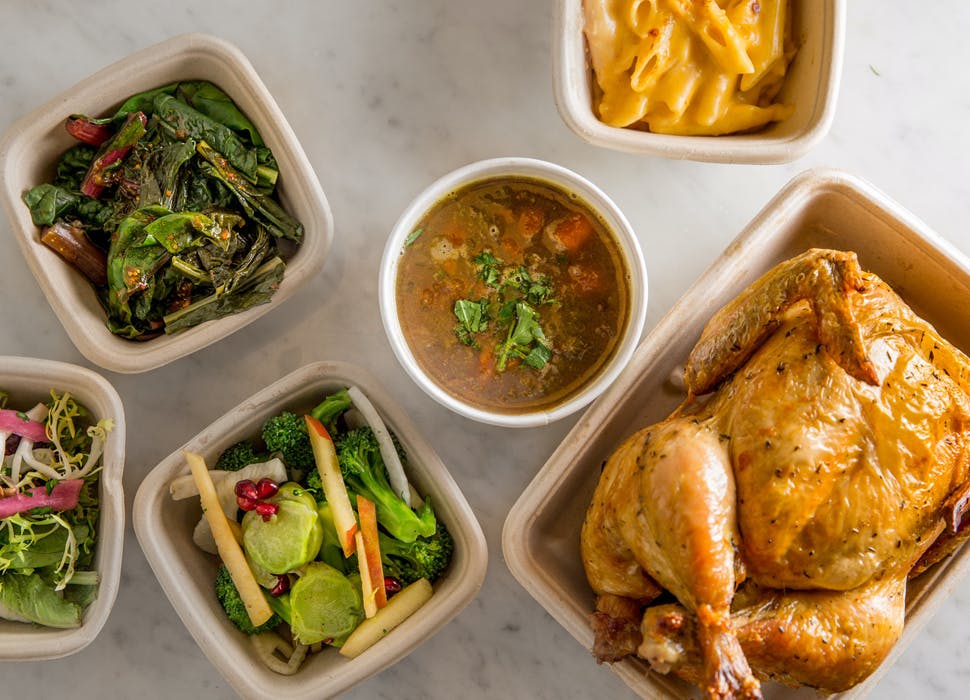 Foragers Market
Pickup / Delivery Available at: Chelsea or DUMBO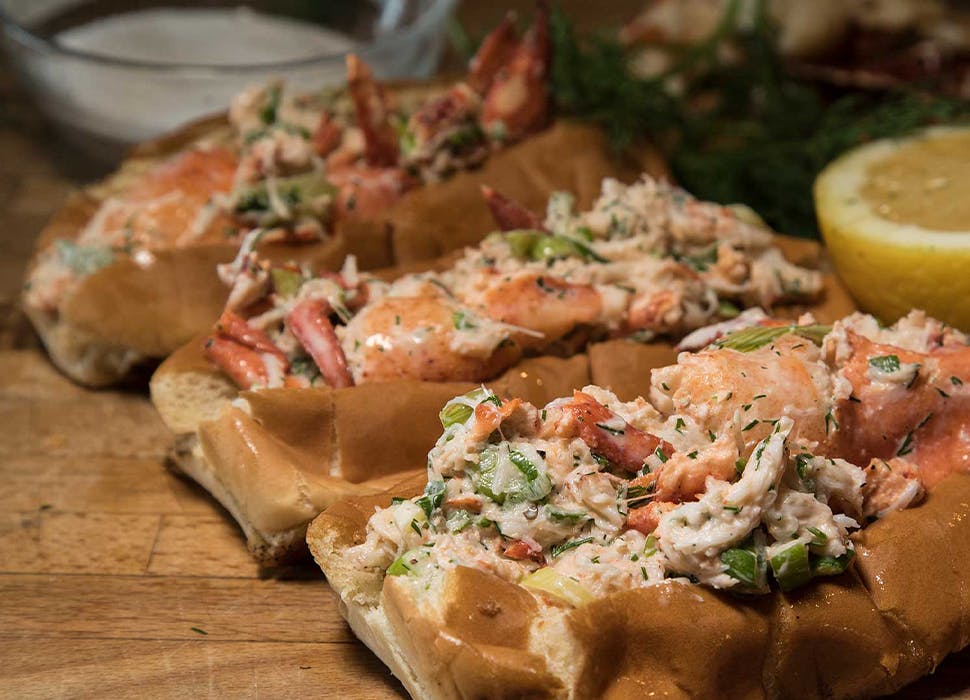 Fulton Landing Seafood
Gift Cards Available | Learn More
Any Gift Cards Over $75+ Will Receive A Limited Edition T-Shirt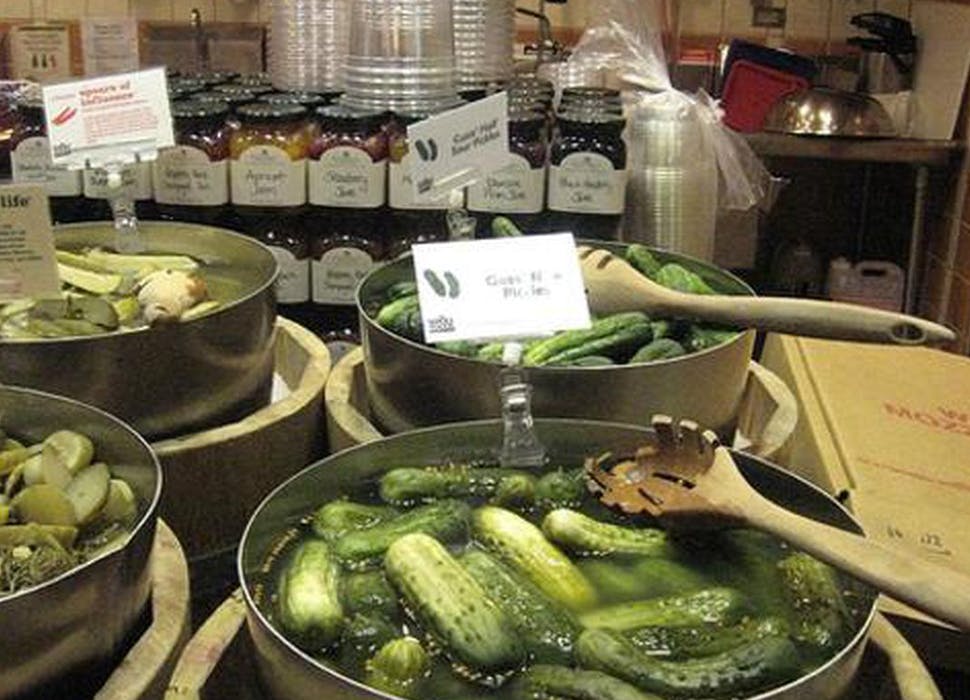 Guss' Pickles
Nationwide Delivery / Shipping Available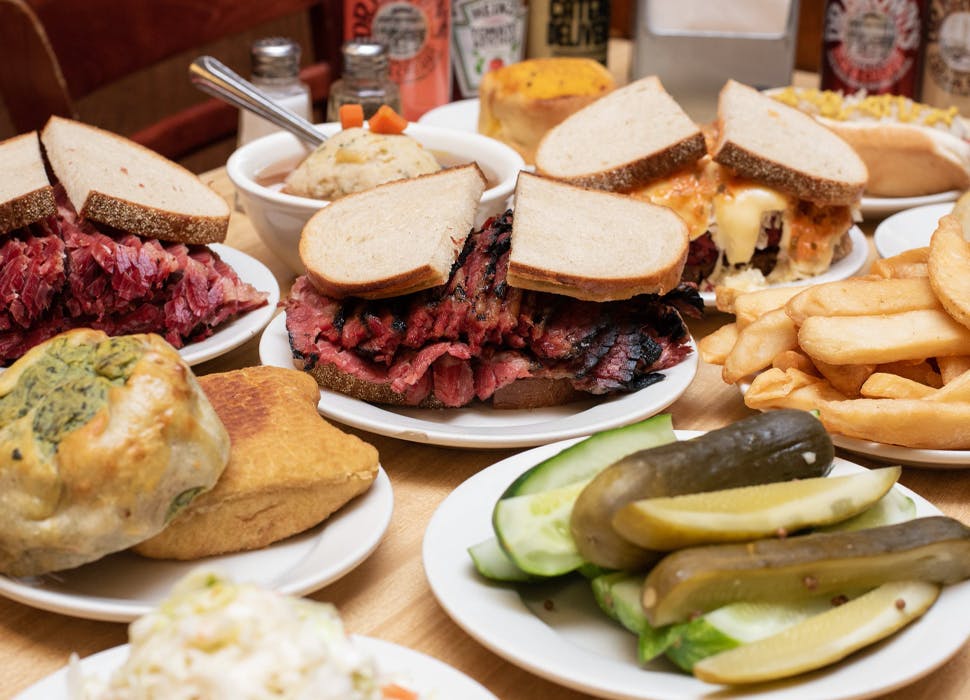 A Taste of Katz
Nationwide Delivery / Shipping Available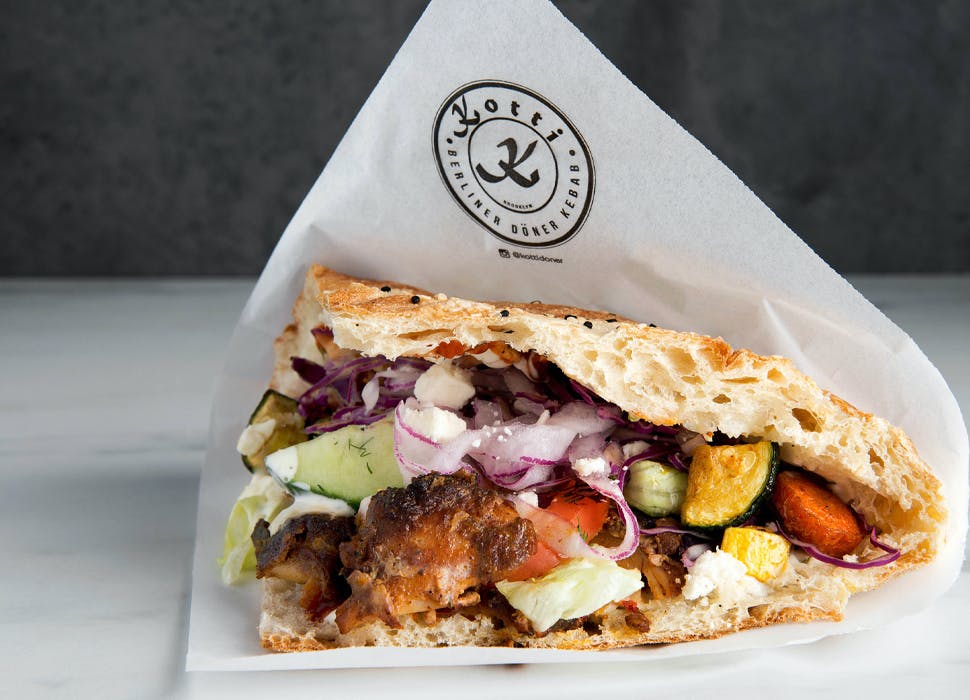 Kotti Berliner Doner Kebab
Gift Cards Available | Learn More
All Gift Cards Proceed Will Go To Kotti's Staff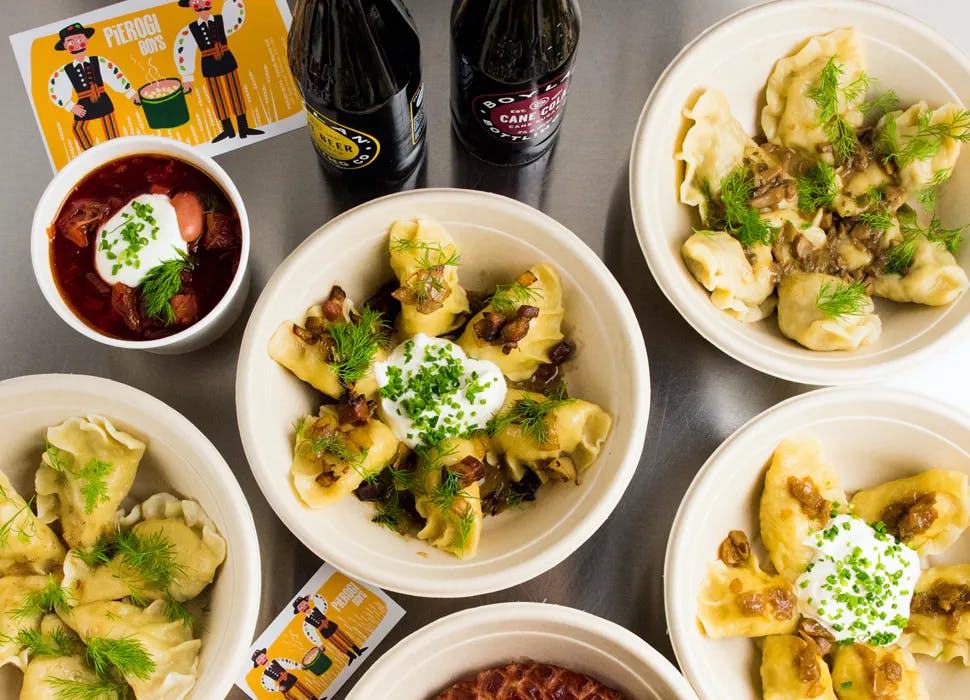 Pierogi Boys
Gift Cards, Merchs & Goodies Available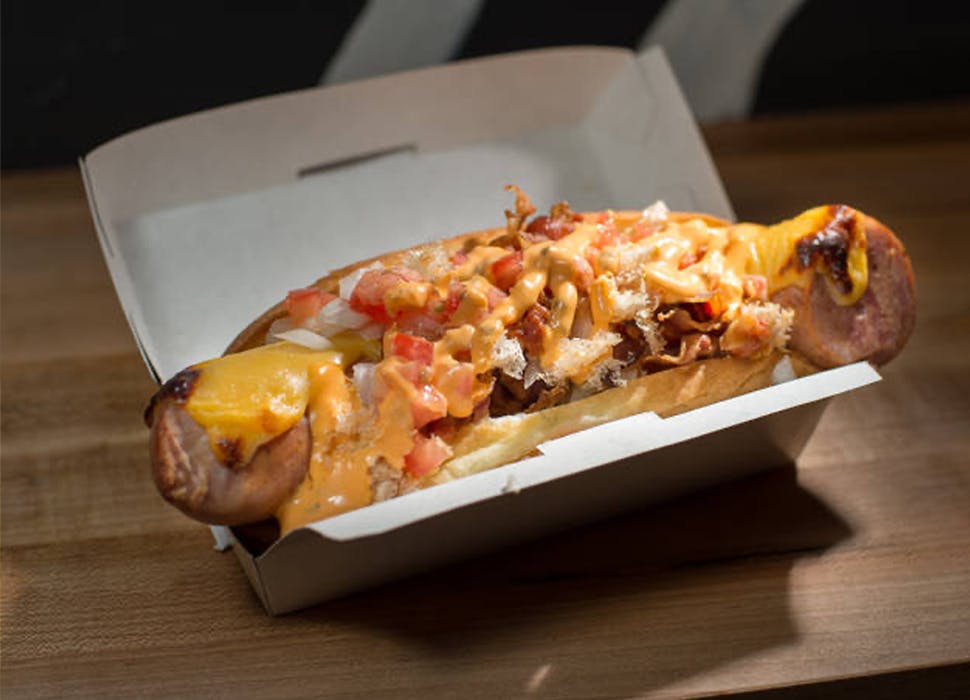 Schaller Stube Sausage Bar
Pickup / Delivery Available at: 1652 Second Avenue New York, NY 10028